Close

Project
Certain brands are a timepiece. Hearing their name immediately takes you back to a specific time, place, feeling or emotion, and brings a smile to your face. For us, Nerf is one of those brands.
When Hasbro approached us to quickly create a wide portfolio of tentpole commercial spots to launch two new blasters, we jumped at the opportunity. They wanted a new, edgier look and feel for an older audience, and we were ready to deliver.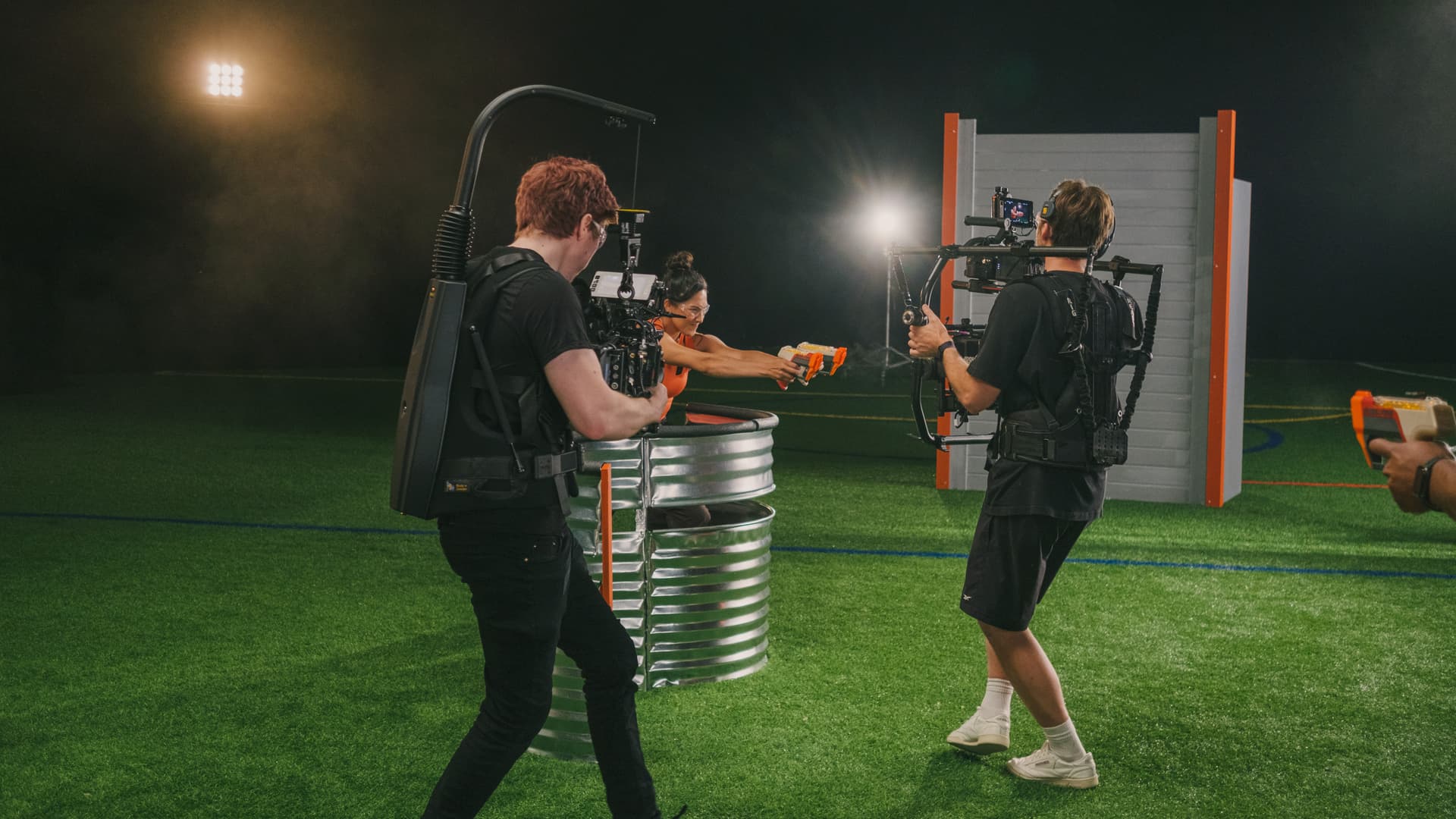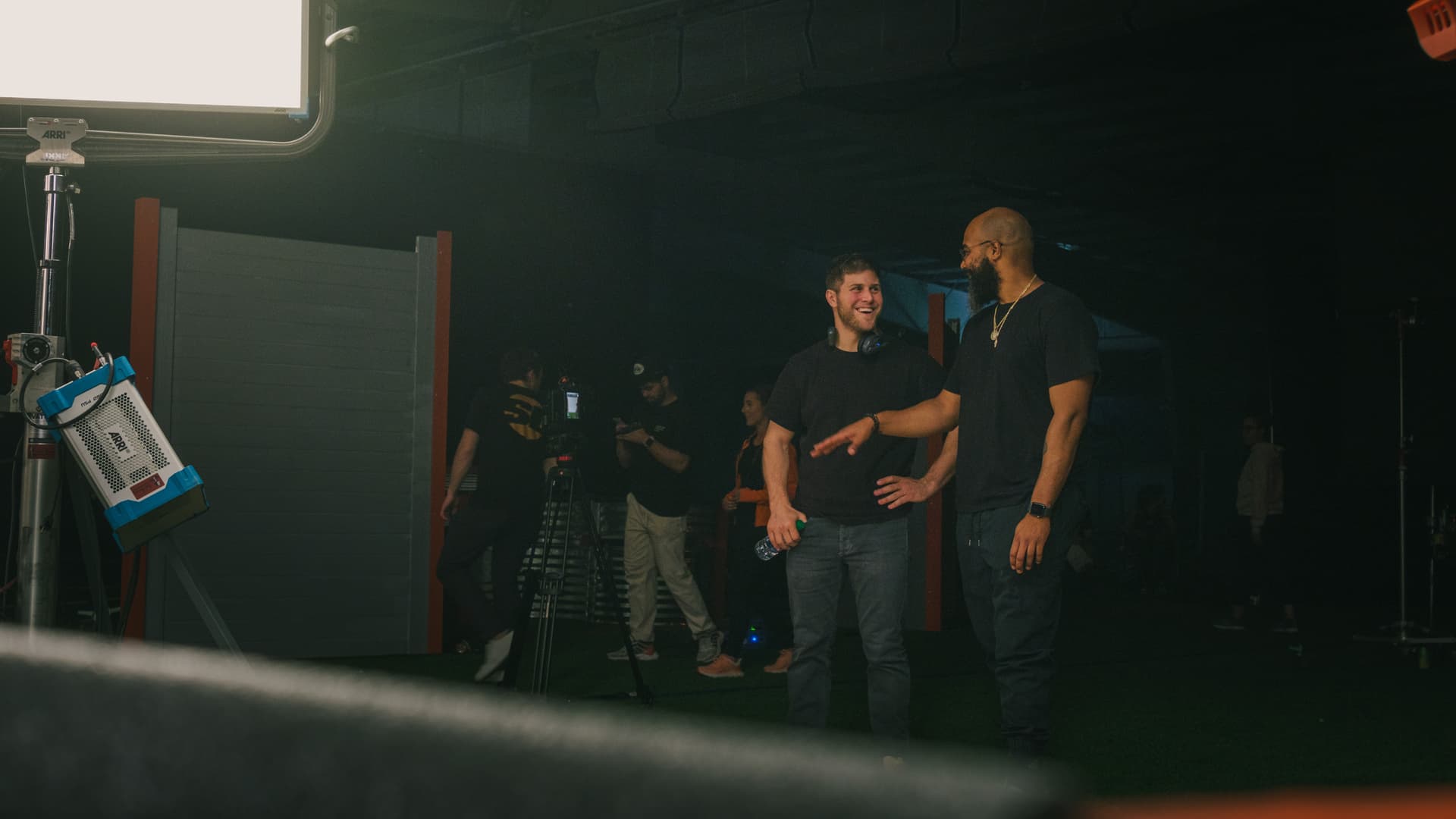 Step one: develop a one-day shoot that enabled us to create unique broadcast commercial assets for four distinct blaster products: Gelfire Legion, Gelfire Mythic, Elite 2.0 Eaglepoint and Elite 2.0 Commander. Working alongside Hasbro, we pushed the envelope and established a grittier creative direction across the board, which was a welcome departure from the brand's status quo.
Step two: develop influencer-based compilation spots showcasing the breadth of the Nerf community and an authentic reflection of what action at home looks like. We tapped into our deep network of creators to quickly turn around this community-based UGC content, including content from heavy hitters like MLB MVP Christian Yelich. 
Together the content not only launched two new products efficiently and effectively, but redefined Nerf to an older audience and set a new standard for Nerf commercial content.