Close

Project
Former MLB star Micah Johnson created Aku - a fictional character - after his nephew asked if astronauts could be black. Understanding the impact of that question, Aku was released in the NFT world of digital art for others to connect with. After being released in February of 2021 and making over $3M at its initial reveal, Aku has taken on a life of its own.
Shadow Lion was responsible for telling Micah's story and capturing all of Aku's live action content - documentary, sit down interviews, etc. to help people understand the purity of the mission.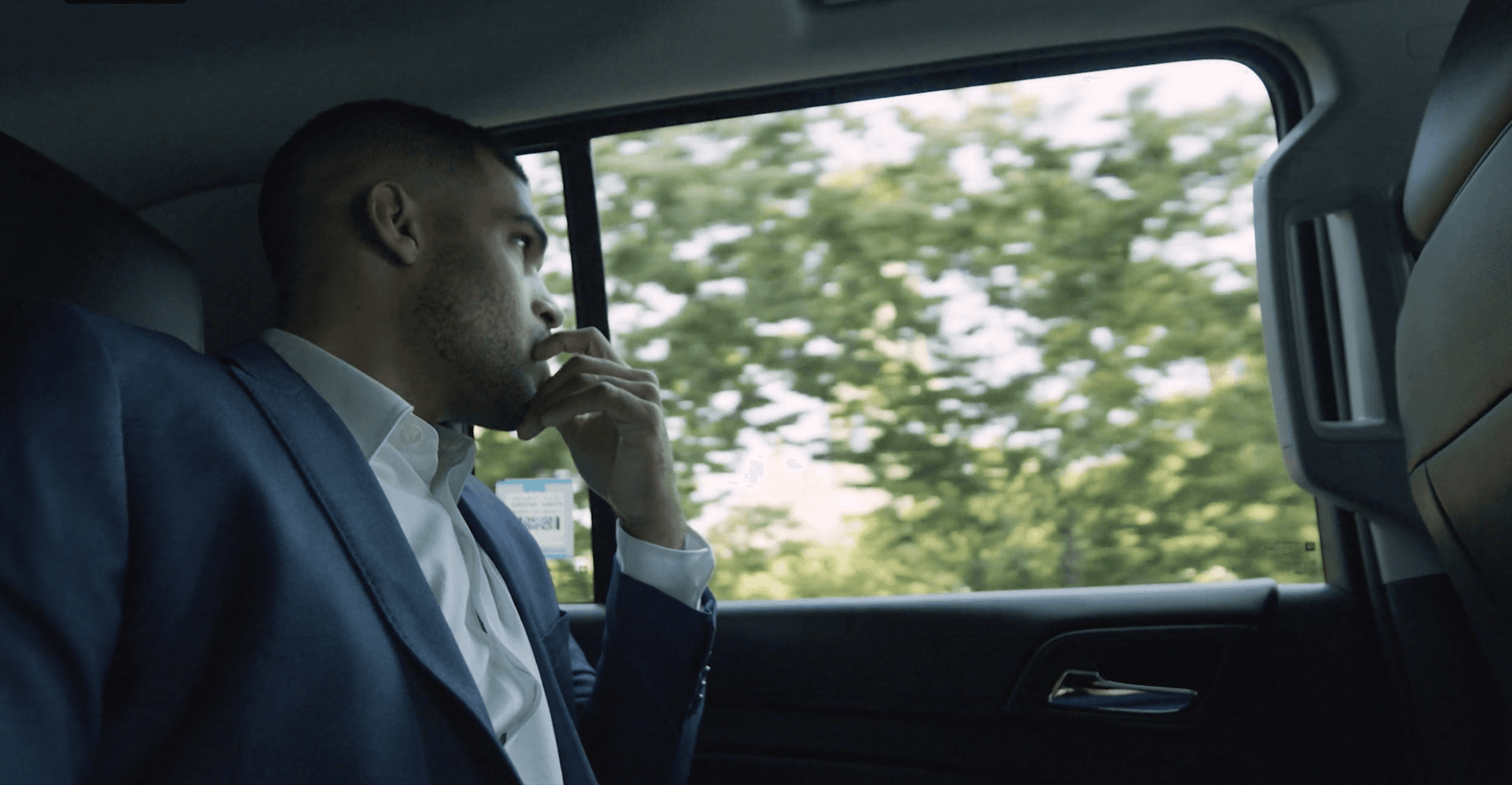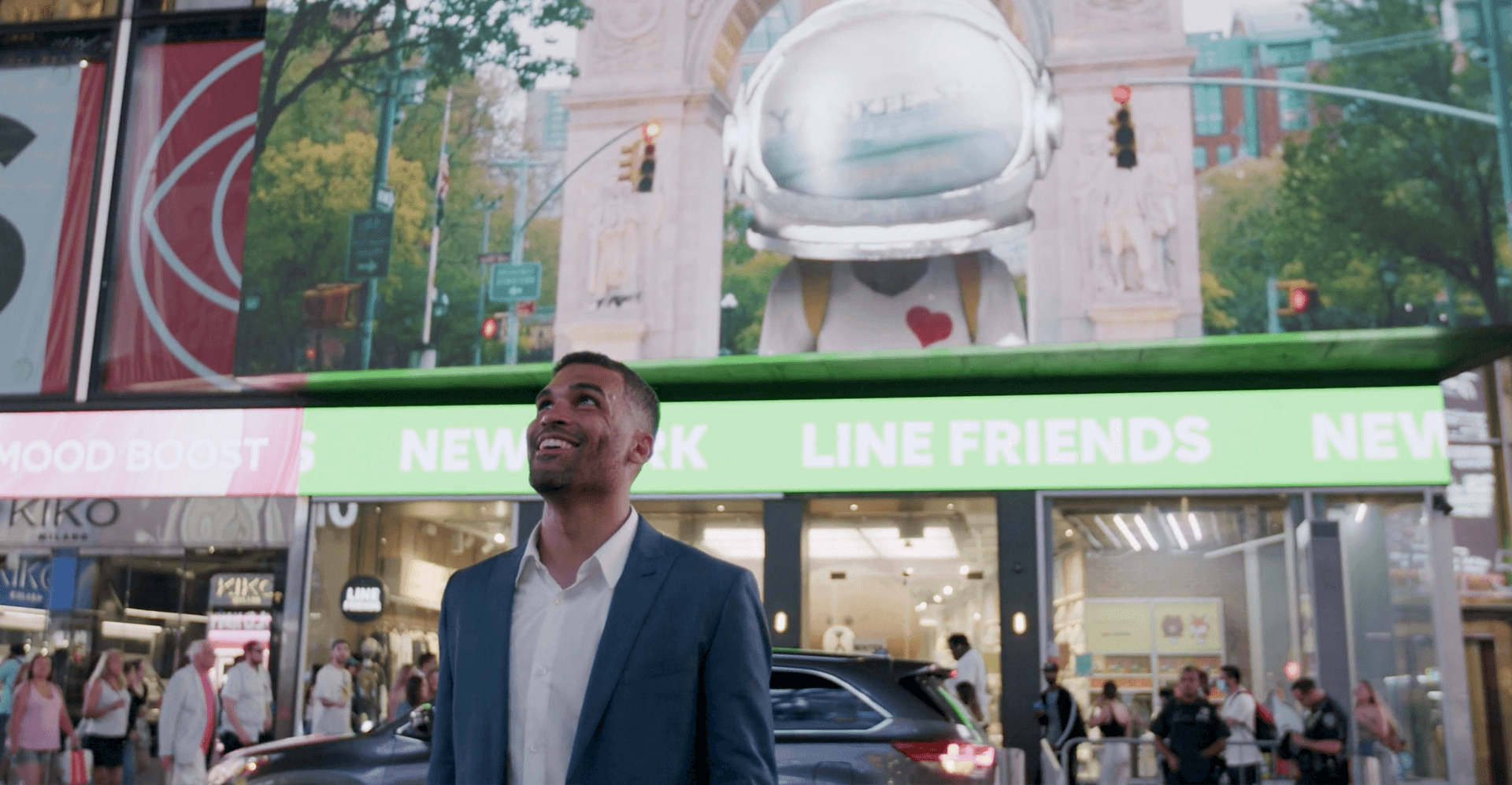 Since its recent success, Micah has become the face of Time magazine, the first Visa sponsored creator, a partner for the Billionaire Boys Club, Puma, and more. Shadow Lion has continued to tell his story and finds unique ways for brands to truly understand the character of Aku.
Over the past 2 years, we've developed a strong, trusting relationship with Micah and figured out ways together to push the envelope creatively. Micah is someone constantly pursuing excellence and progress in the Web3 space, which is similar to our ethos at Shadow Lion. Authenticity is at the center of all material.