Close

Project
Danish eyewear brand Christopher Cloos approached Shadow Lion in 2020 with the hopes of creating content that would resonate with an American audience. They had recently partnered with Tom Brady but didn't have a creative strategy to take advantage.
In year one we addressed their need for sales growth by building two unique spots engineered for peak buying moments with deep connections to the brand's ethos. With the success of the first campaign, we implemented a lighter tone for year two with six comedic social posts uniquely tied to Tom's personality and audience.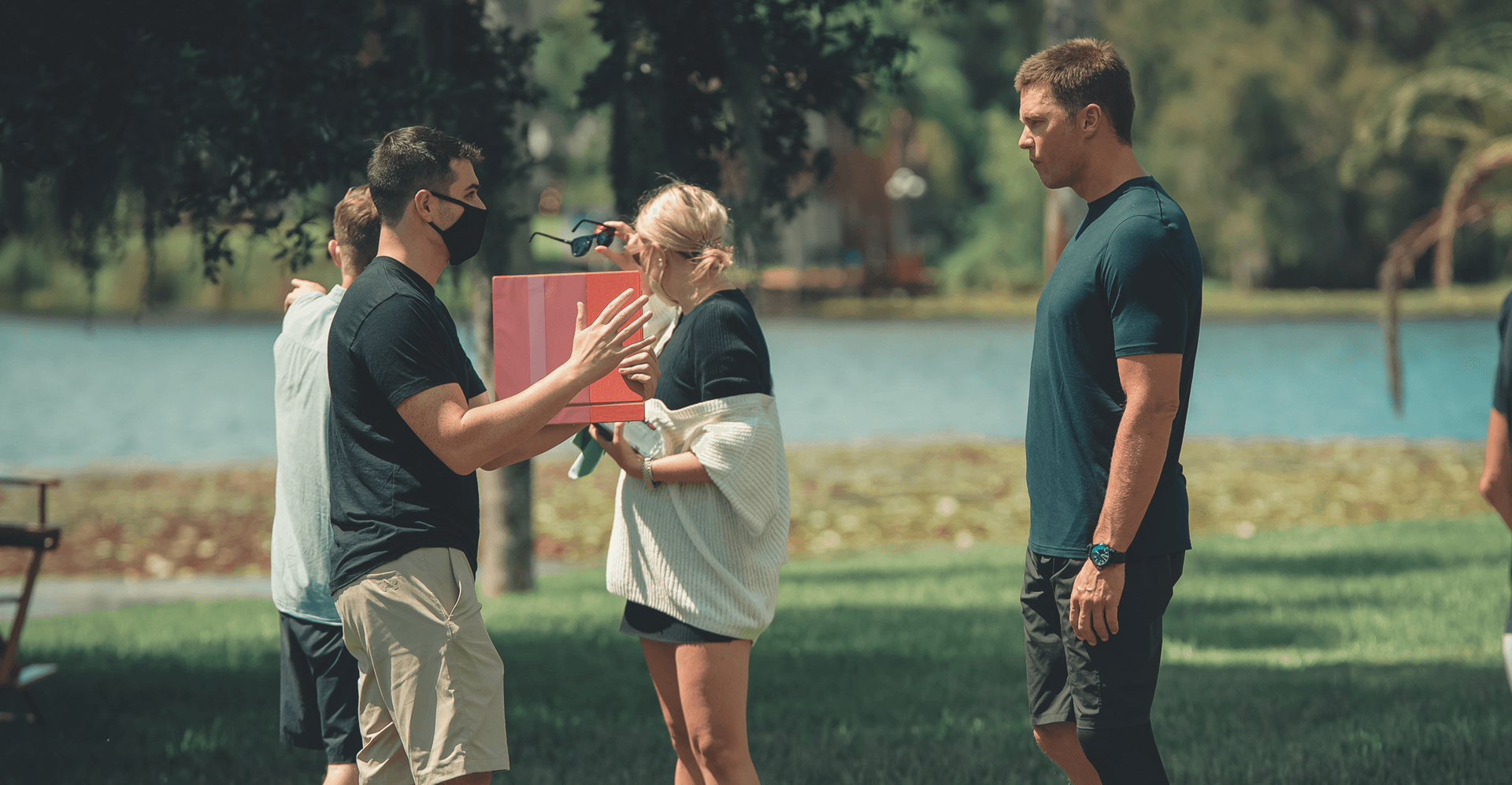 Those spots not only grew Cloos' sales and position within the US market, but created unique opportunities to reveal a side of Tom fans hadn't seen.
Each campaign was shot in just one day, within a single location, and required just 4 hours of Tom's time. By conducting every phase of the process in-house, we captured enough content for a six month window with efficiency and intentionality. 
Working with Cloos proved our belief that authentic creative combined with brand and athlete interests yields superior results for everyone.