Close

Project
Stemming from years of work with Tom Brady, Shadow Lion took on a multi-year relationship with Under Armour to create dynamic social content for their online platforms and physical locations.
In an effort to work efficiently, we opted out of an 8 hour shoot day and instead came to one of Tom's workouts with 2 shooters and let him do his thing. And after an hour and a half, we left with over 60 still images and high quality, evergreen B-roll that would last his entire session.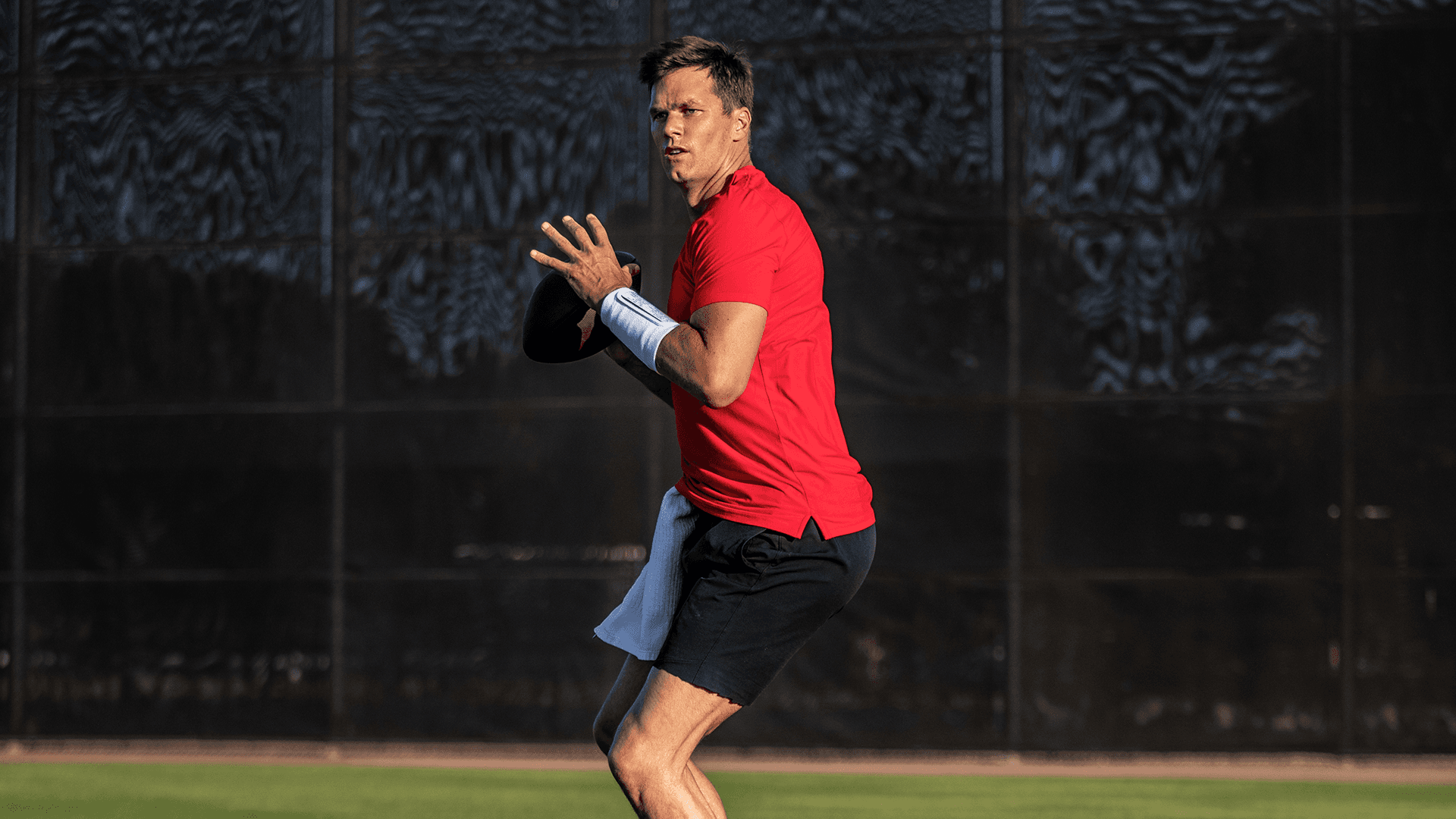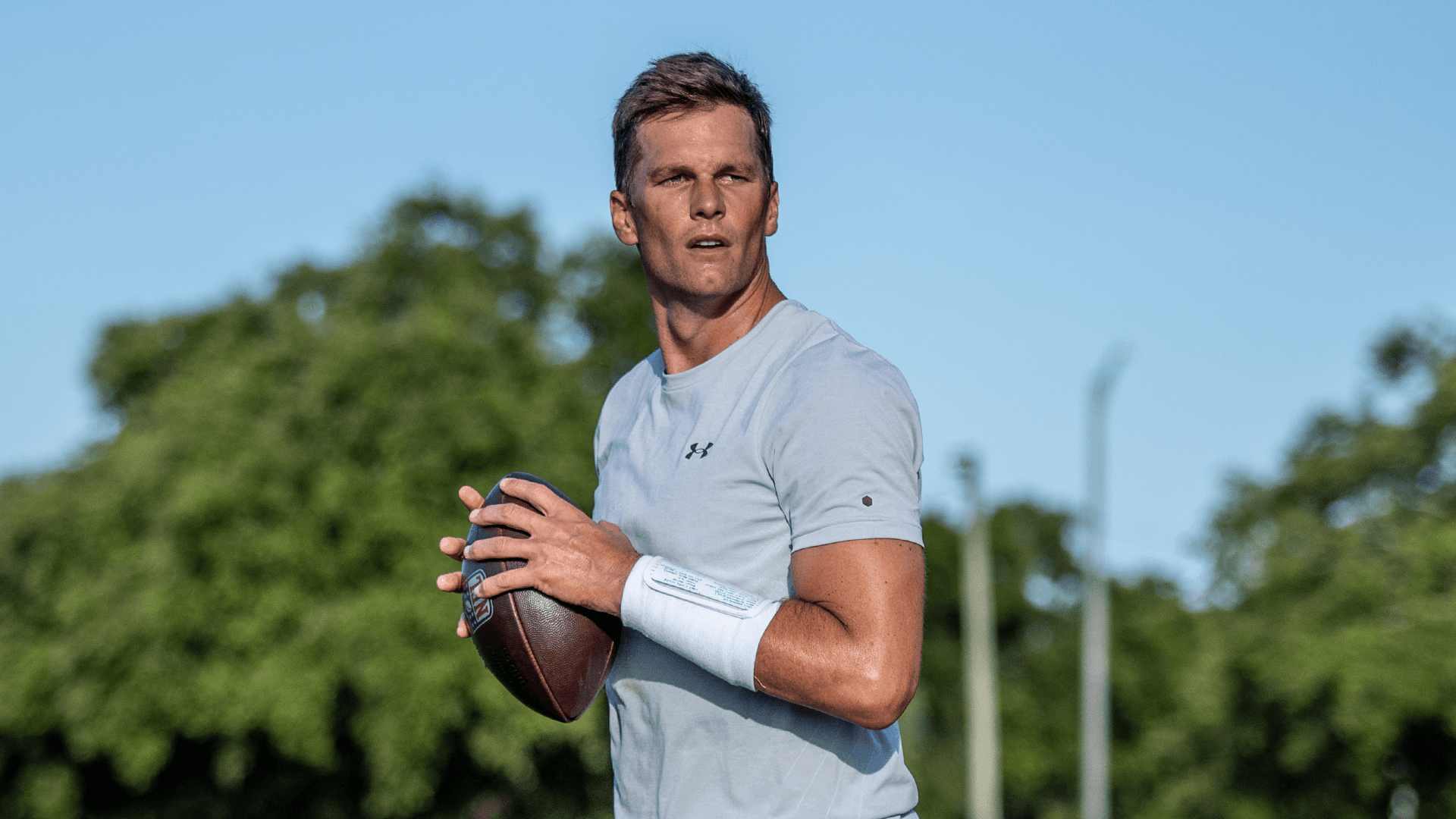 Under Armour has used these images across their socials and in store locations ever since. Videos were also used in a hype video for Tom's channel that out-performed Tom's highly produced UA commercials from years prior. 
Our work with Under Armour continued into brand building. In 2022, we developed a campaign alongside Tom to inspire the next generation of athletes. In the film, Tom writes a letter, read by Morgan Freeman, telling High School athletes not to be the next Tom Brady, but to be the next you.