Close

Project
Team Impact is a Boston-based non-profit organization that gives chronically ill children a chance to live out their dreams of joining collegiate sport teams.
In an effort to raise funds in order to scale their work on a national level, we devised a plan to tell their story in a visceral way. The video premiered at their annual gala in 2022 and then went live on Team Impact's various social media channels.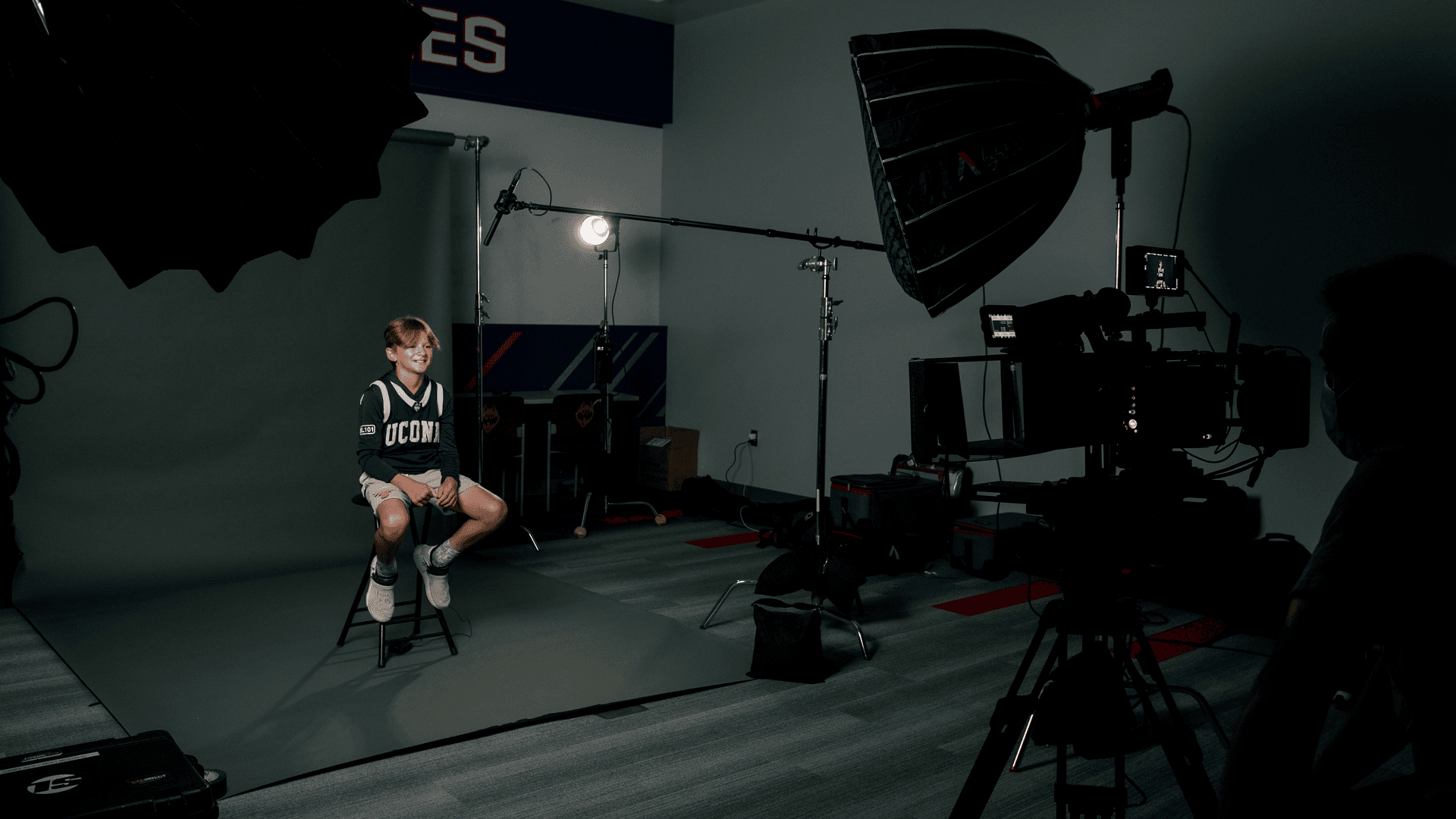 50

Children/Parents Interviewed

10

College Visits

4

Minute Video Leading To

3

Million Dollars Raised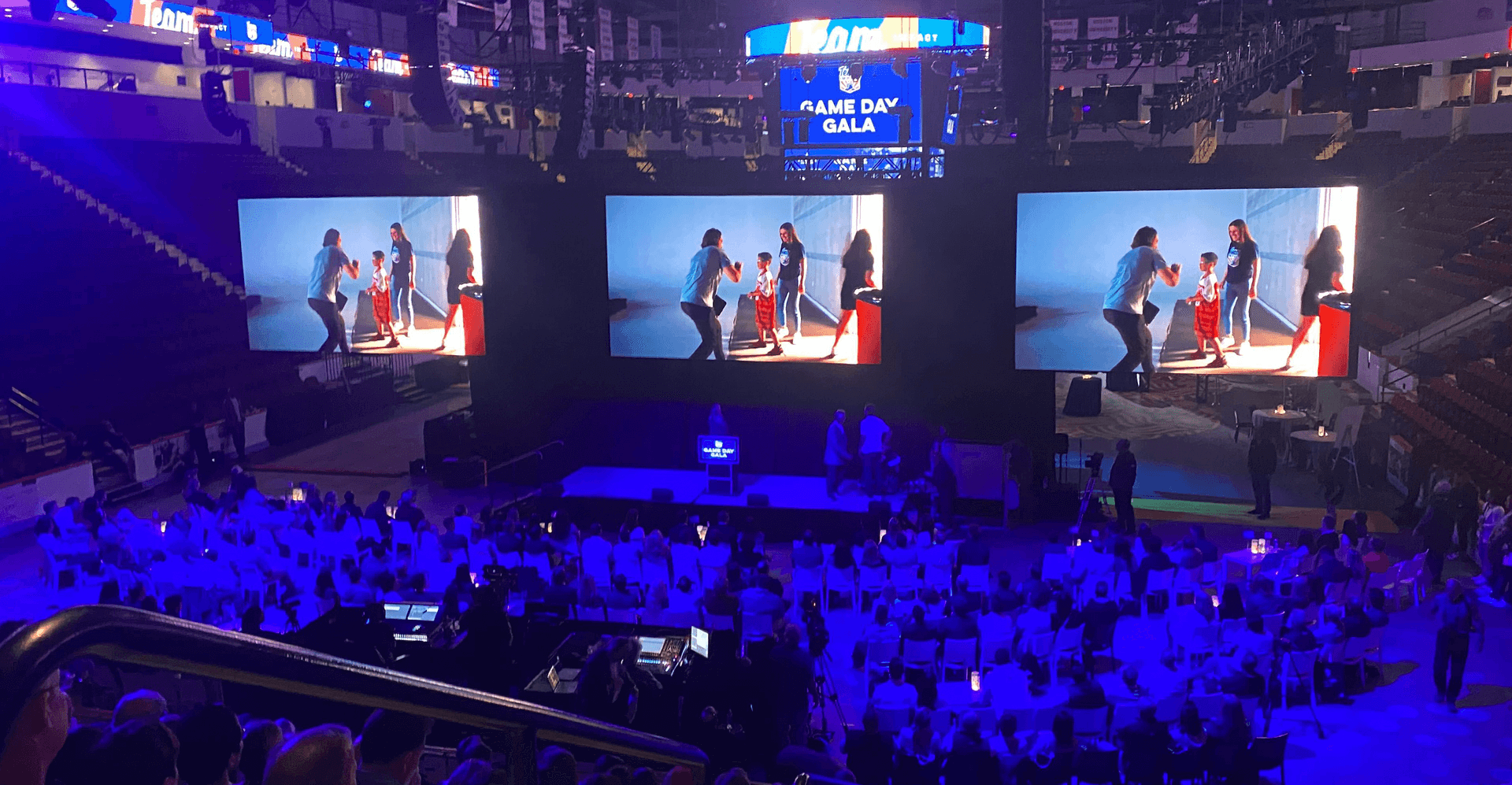 10 Years of Impact blended hours of student and athlete interviews with footage from their work over the last decade. In just minutes after playing our video, Team Impact raised $3,000,000 - more than any year prior.
We remain committed to working with Team Impact and supporting their mission in the long term. 
The team at Shadow Lion treats our families and participants with such dignity and respect. These videos have yielded hundreds of thousands of incremental dollars in funding, hundreds of new kids and teams, and amazing brand awareness. We are honored to call Shadow Lion our creative partner, and look forward to many more years of work together
— Shanna Greshman
Team Impact | Chief Revenue Officer