Close

Project
Cousin Stizz - Trying To Find My Next Thrill
Cited as one of Gilad Haas' favorite projects to-date, Shadow Lion produced and directed a short film for recording artist Cousin Stizz, a Dorchester-native, as Stizz was preparing for his third studio album.
His album spoke to the full story of growing up outside of Dorchester, MA and the array of experiences that he encountered there during his childhood.
This was one of the first Shadow Lion productions that took place in a scripted environment, including directing actors. Haas joined Stizz between LA and Boston to film the video and help capture the two different worlds he occupied.
It was a rewarding experience to see a crew perform, and when a scene was on the money, it caught an emotional reaction from Stizz and his team while on set.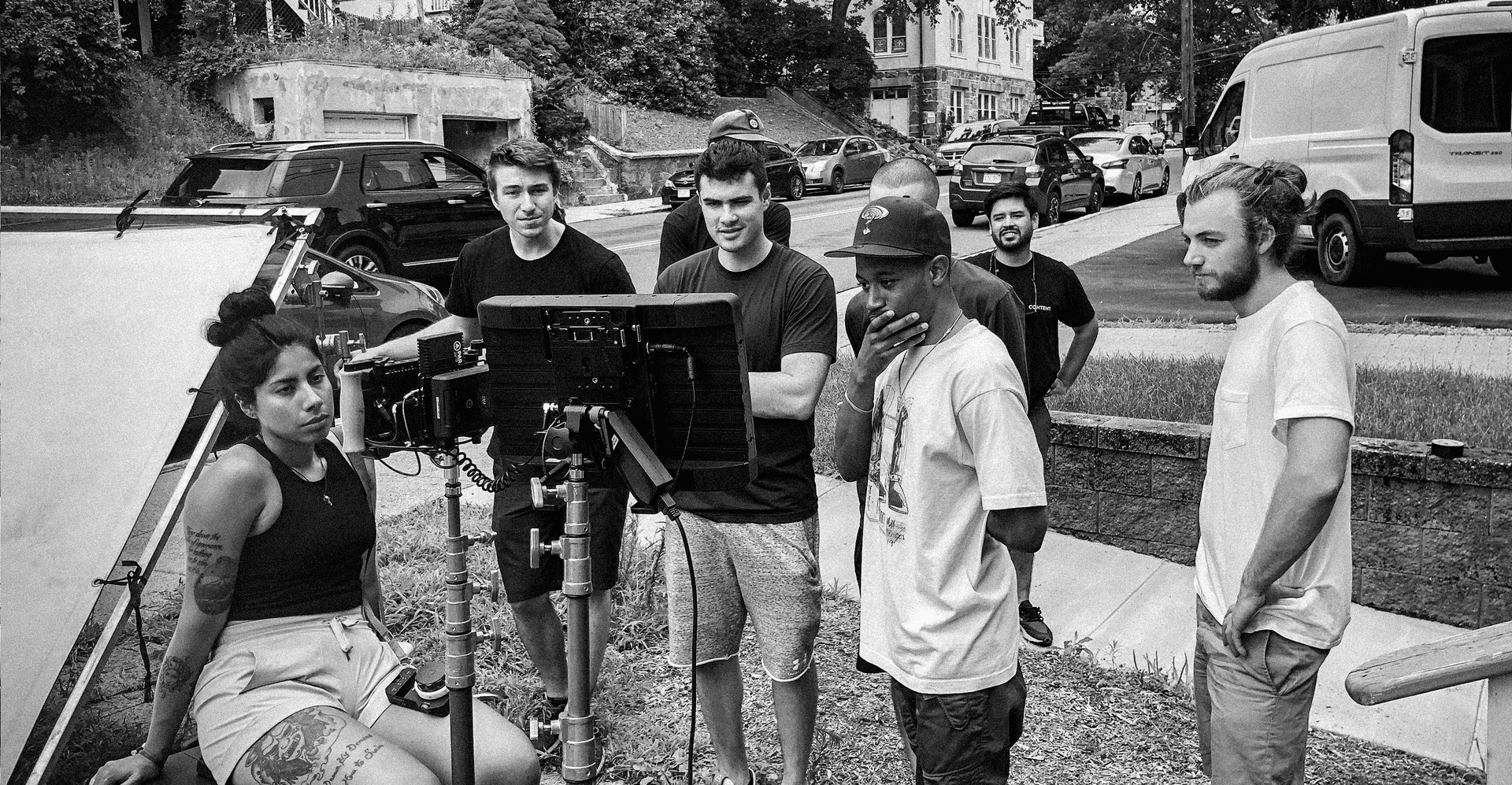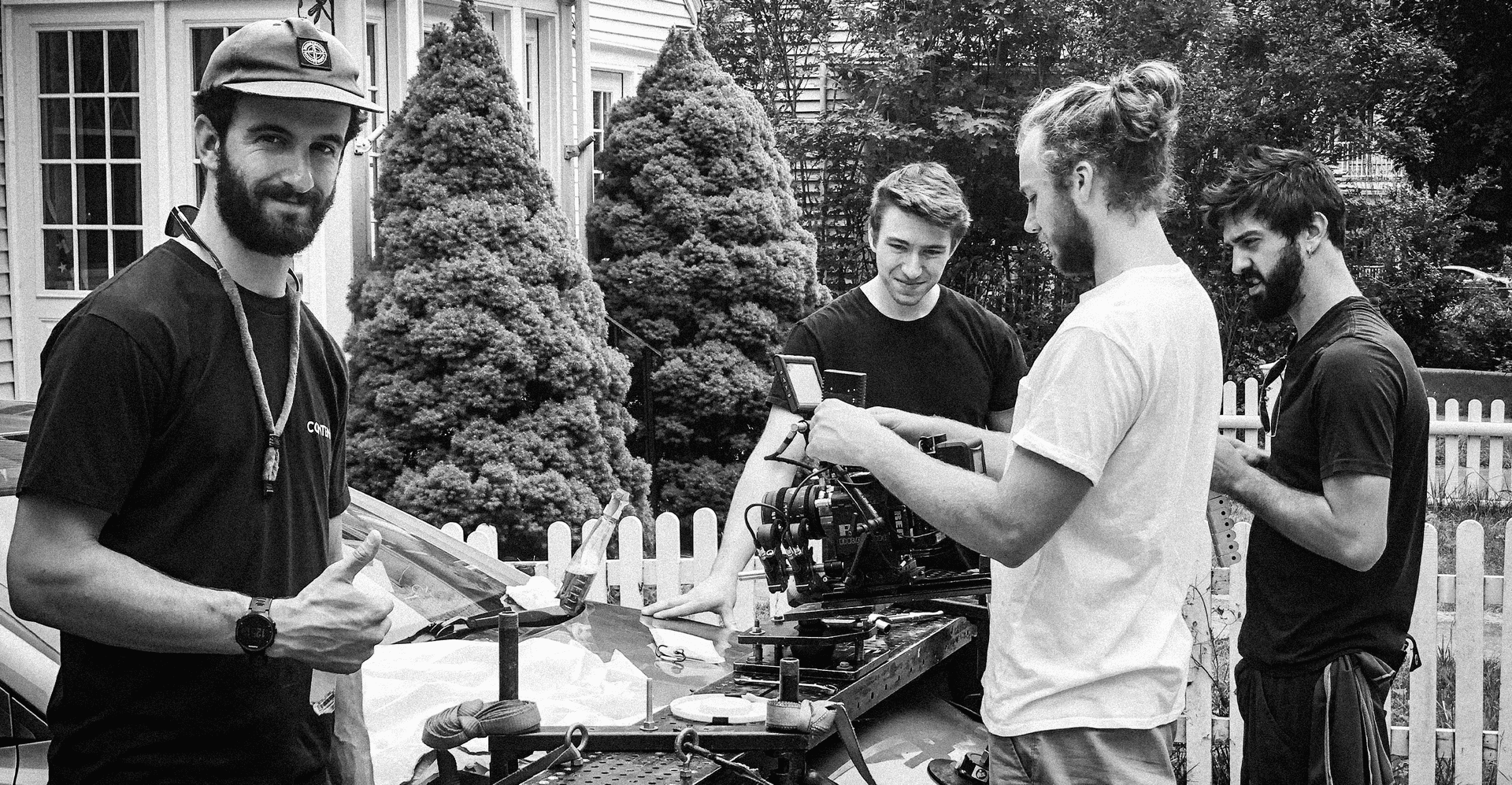 "Finding My Next Thrill" won a Boston Music Award for Music Video of the Year.