Close

Project
Pepsi - Rookie Of The Year
We all know "that guy". 
The fan always trying to convince you their team or player is the best, no matter what the record or stats say. No family BBQ, local pub or coffee shop is complete without them. 
Our friends at One Team Partners tasked us to collaborate with Pepsi to market their NFL Rookie of the Year award using "that guy" as inspiration.
So naturally we brought the character to life, multiplied it by 6 and crammed them into an undersized restaurant booth to duke it out. 
In a matter of three 3 weeks we scripted, casted, location scouted, crewed, had an essential pre light, wrapped an epic day of production, edited, and developed an original score. 
1 million views and a few Sauce Gardner jokes later the piece went live on Pepsi's social accounts.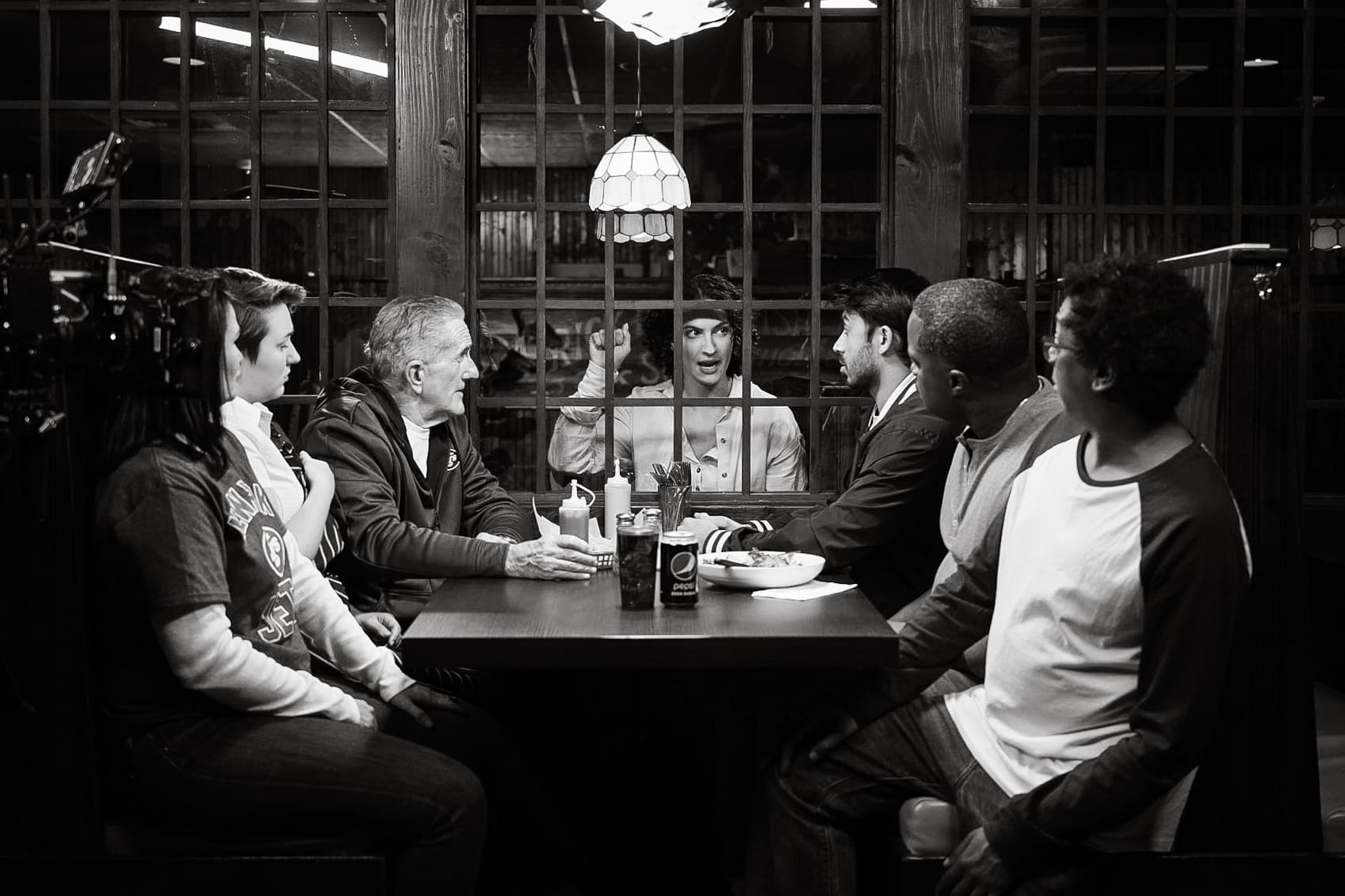 6

Super Fans

1

Iconic Sports Pub

1

Rookie of the Year

1+

Million Views