Close

Project
In partnership with the NFL Players Association and Fanatics, Shadow Lion directed and produced Determined, a documentary that follows four college seniors as they prepare to play their last collegiate football game.
This story unlocks the physical, mental and emotional roadblocks that these athletes, each from different backgrounds and experiences, had to overcome on their journey. This effectively created a way for Fanatics to reposition their brand as story-driven, which was a driving force for them from the beginning.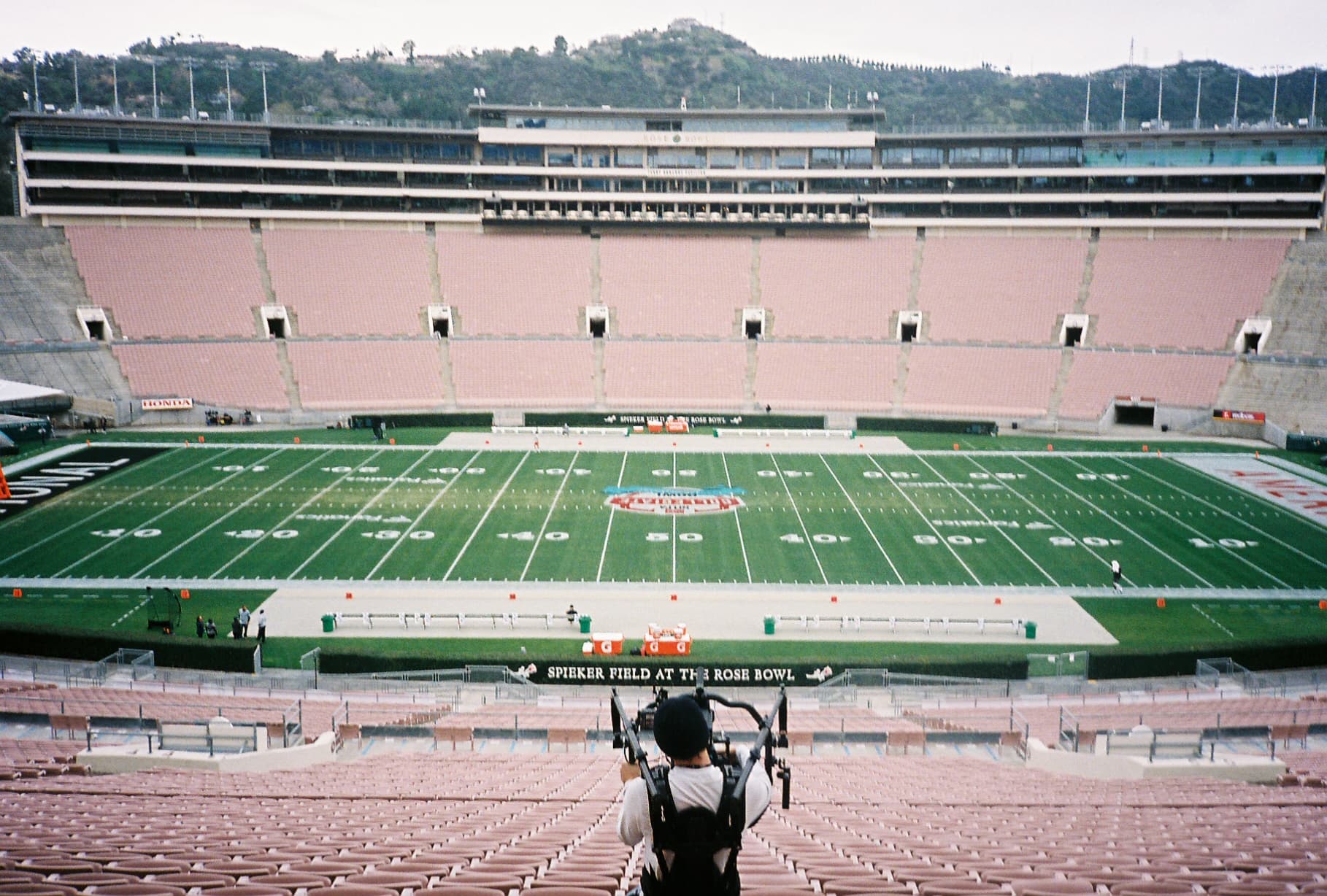 195

Athletes Casted

4

Athletes Chosen

200+

Hours of Footage

1

Original Film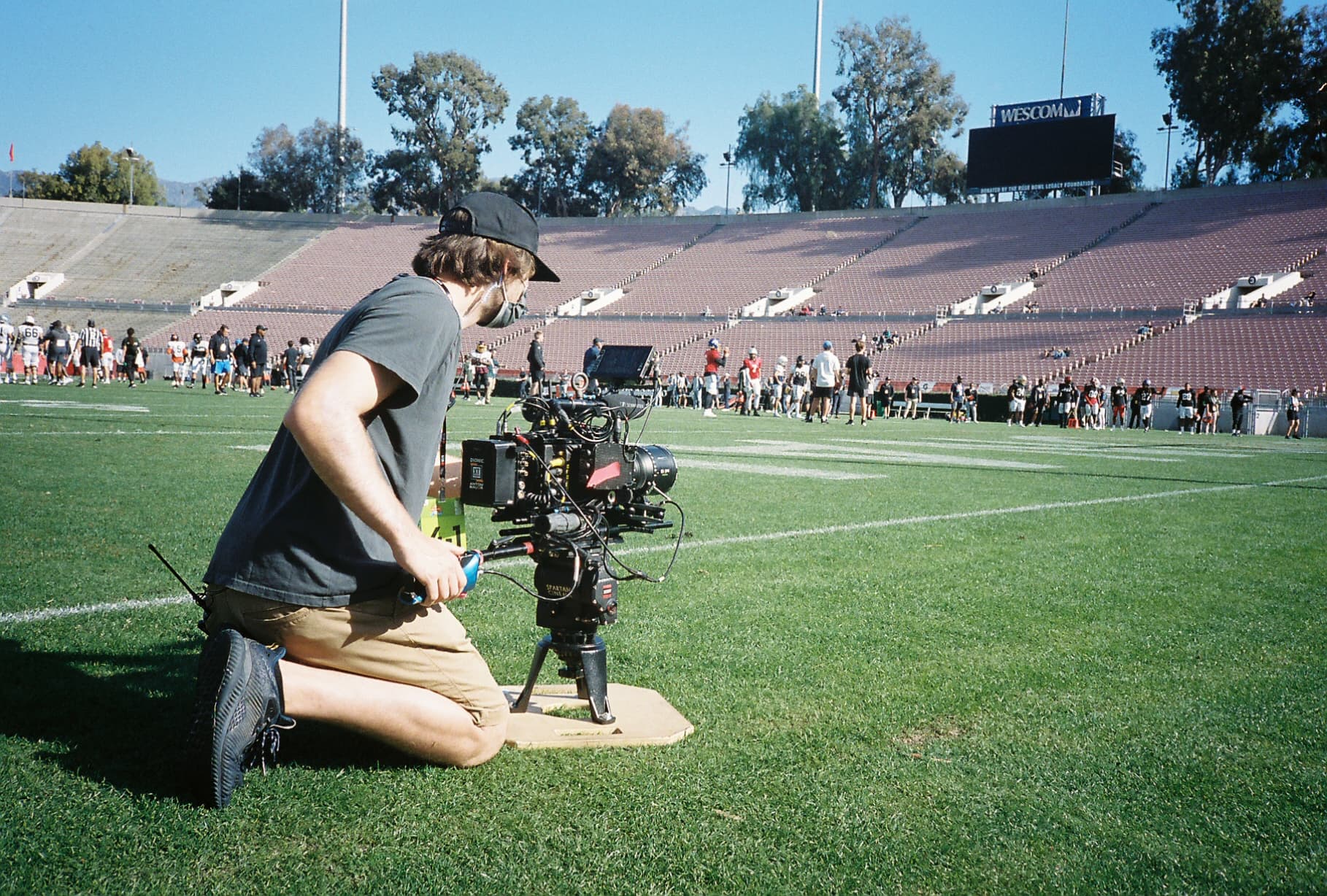 Narrowing down over 195 candidates, we took the time to learn about their struggles, preparations and process. For us, it was never about stats; four players were chosen for their commitment and dedication to the game.
Our creative edge? Fostering real relationships with the friends, family and coaches who have lived this journey every day, so they feel comfortable speaking to the true story, hard work and feelings behind it all. This approach gave Markquese Bell the confidence to bring our cameras into his grandmother's house, something he had never allowed before.
Working with Shadow Lion has been tremendous. There's not just a production company. Their staff treats you like family. It goes deeper than traditional work collaboration, from preproduction to production and post. Shadow Lion is trustworthy, efficient, and consistent
— DJ Cottrell
Producer, One Team Partners
The documentary now lives on the Fanatics website, YouTube and social media platforms - a definitive testament to what Fanatics stands for.